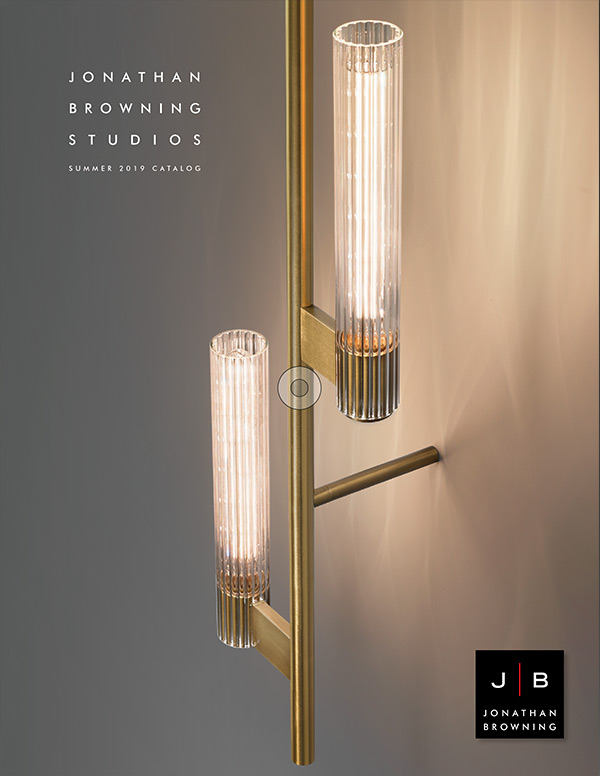 Download our PDF catalog
It is our complete, up-to-date catalog with all of our latest products. Our Digital Catalog is fully indexed and searchable.It is viewable on your desktop computer, iPad, iPhone or Android.
LATEST VERSION: 10.1
For Interior Designers and Architects who would like high quality printed binders or tear sheets, please contact our office and we will be happy to send them to you.
phone us : 415.401.9999 > REQUEST CATALOG by email